Processing...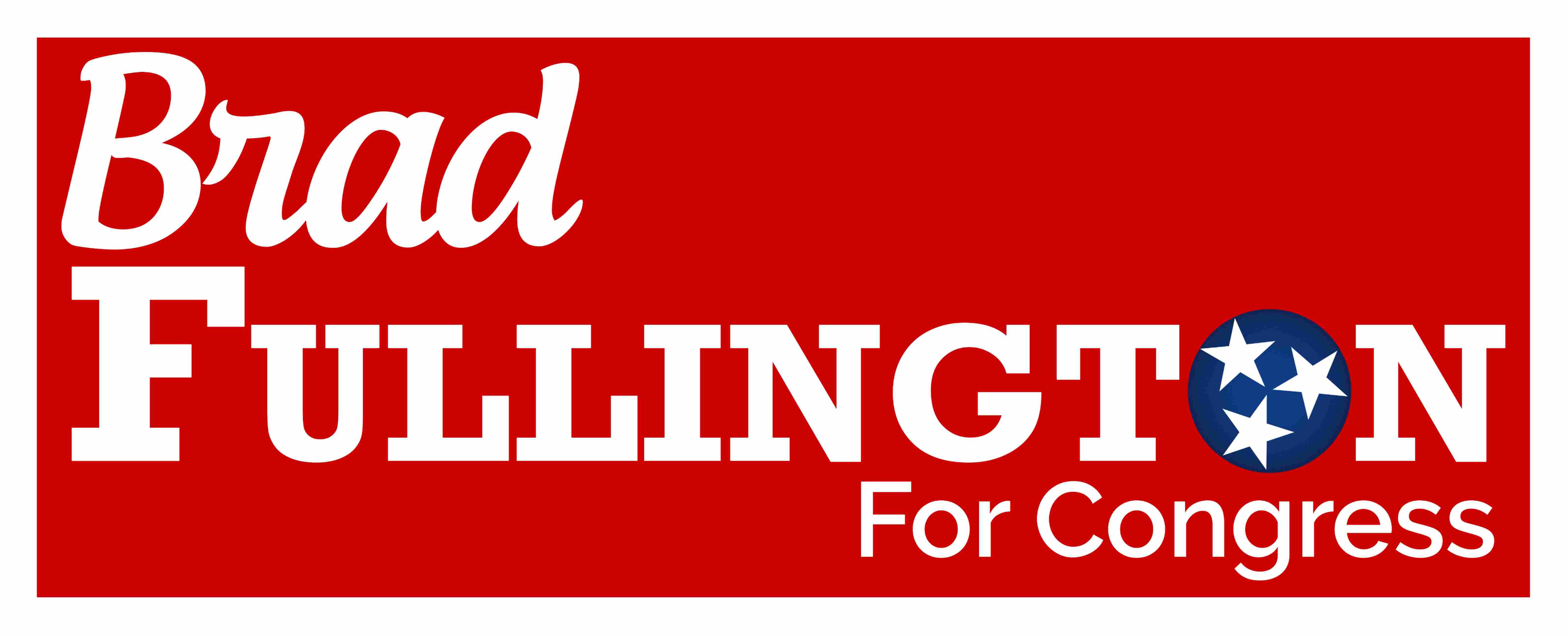 secure

Contribute Today to Help Brad Get Elected to Congress
You can be a part in helping change the world, right from east Tennessee. Donate today to help Brad Fullington get elected to Congress.
Enter your credit card information:
Forgot your password?
Enter your email address below and we will send you a link to reset your password.
You should have received an email with a link to reset your password. Please enter a new password and confirm it below.